Google Analytics
All our websites we create are installed with Google Analytics to allow accurate real time data analysis on your website's performance. Google Analytics monitors user traffic on our clients' websites, helping us gain insight into the needs of their customers.
We offer monthly reporting, interpreting Google Analytics data to identify website improvements and monitor digital advertising campaigns that our clients are running.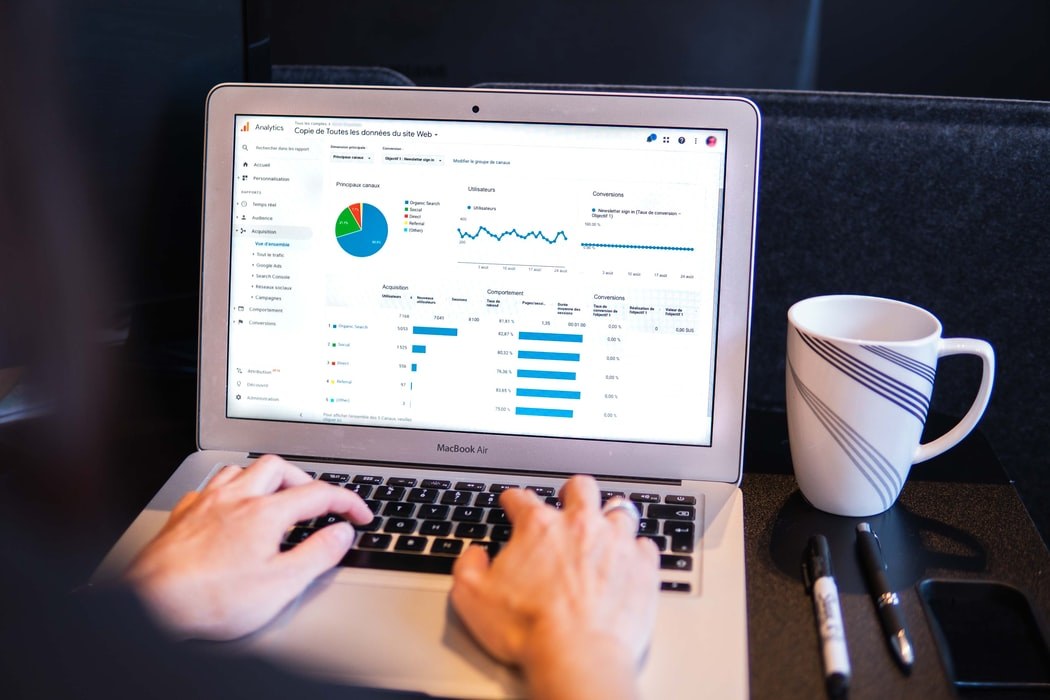 Case Study
ZooDoo
ZooDoo came to us wanting to revitalise their brand and take their marketing in a new and exciting direction. In early discussions, ZooDoo wanted to find a way to stand out from other wildlife parks in Tasmania and highlight their hands-on experiences for visitors.
ZooDoo already had an existing website before working with MMG, but after implementing Google Analytics we noticed a server bounce rate. While our campaigns were directing people to the website, the website was obviously not meeting their customers expectations. This prompted discussions to build a new website. The new website now captures the new design direction and utilises the rebranding colours and images, showcased by expert web development and creative design. Zoodoo now boasts a creative and friendly website user experience that keeps bringing their customers back time and time again.