Database Integration
Have an in-house database with all your stock details, but don't know how to integrate it with your website? Our web development team can work with you to develop a programmed feed system that can take information from your pre existing database and utilise the data on your website.
A main example for this is for retail stores that need to populate their website with 100s or 1000s of products without needing to enter them individually. This can save time and also allow the website to update automatically when you make changes on the original database.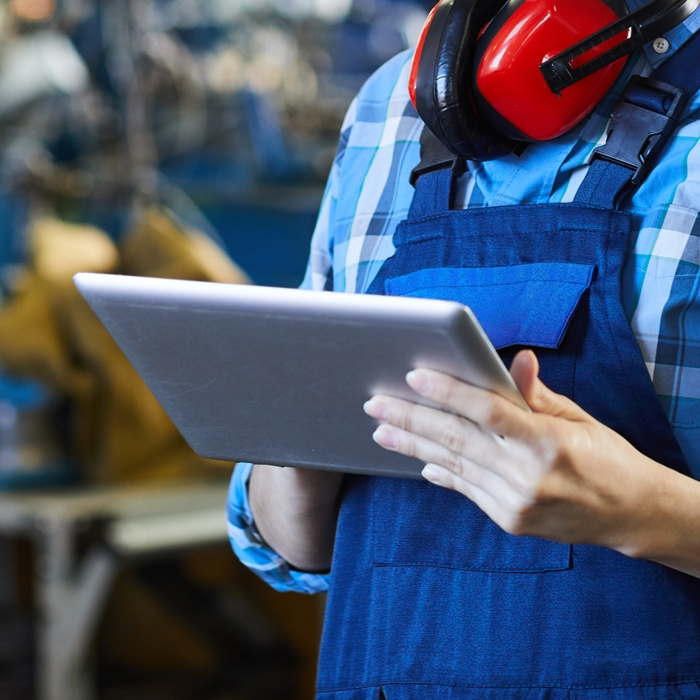 Case Study
Steve's Liquor Warehouse
Steve's Liquor Warehouse's website is a full e-commerce website powered by Craft Commerce with over 3,000 products and 20,000 varieties in the database. The brief required our developers to really push the limits of Craft Commerce. We developed a customised version of the platform to fulfil the requirements.
Steve's Liquor is a Tasmanian based franchise that is rapidly expanding into mainland Australia. Inventories on stock are managed on a store-by-store basis, which added a technical challenge to our developers to create a website that took into account localised changes in stock, price, and orders placed.
We developed a solution that will update the content of the website automatically when a user changes the store location on the site. Thus showing correct pricing and stock available to specific stores within the franchise. All communicating with the individual stores in house stock systems.