Content Management Systems
A content management system, also known as CMS, is a website's backend system that allows people to log in and make changes to the website's content. This suits businesses who are confident with editing their website's content themselves, or require various account logins for different user types (such as customer accounts).
We use Craft CMS to build customisable and user friendly websites that offer advanced user account control - allowing different types of users with different accessibility to exist on the same site (eg. a staff member would have access to different parts of a website than a consumer account). Our websites are easy to edit and change, and we can customise pages and designs to make your website tailored to your needs.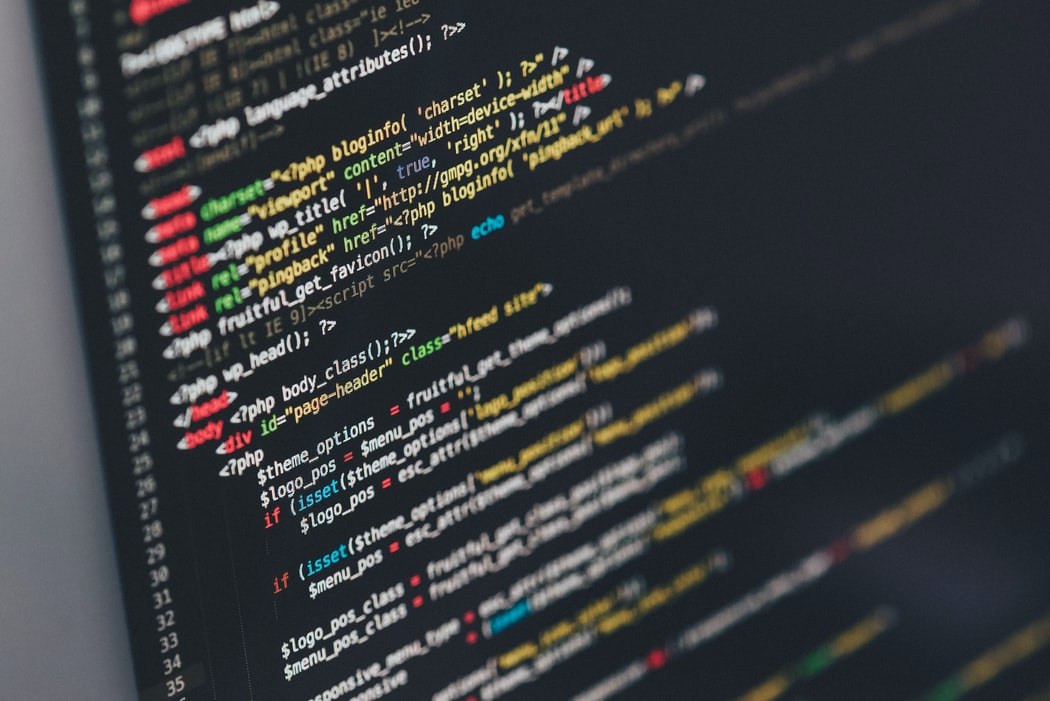 Case Study
Shop Tasmania
As a marketing company, Media Marketing Group saw the need for an online marketplace that would allow large and small businesses alike an equal playing field on the internet, and thus Shop Tasmania was born!
With this, we developed a complex user account system that shows different content management systems to various user types. For example, when logged in as a customer, you can change and manage your subscription options, view your previous purchases and edit your account information. For a business owner who has offers on the website, they can access their business information, add and edit offers, view purchases as well as monitor their offers engagement.
Shop Tasmania is a complex site built to offer different user experiences depending on those interacting with the site.