E-Commerce
Looking to bring your brick-and-mortar store online? Then talk to us about our e-commerce website solutions. We specialise in building e-commerce stores for businesses of all sizes, from simple payment systems to full customised solutions that can integrate into your in store stock management systems.
The best digital solutions are built around the needs of the business and the consumer to generate an easy and clear purchasing pathway. We have worked on various projects, helping our clients transition into the digital marketplace, including large multi-franchise retail outlets that adjust their website's content to the consumer's chosen store (including prices, and stock). Our websites are built with Craft Commerce Content Management System, and can be updated in house or via a stock feed system as an automated option.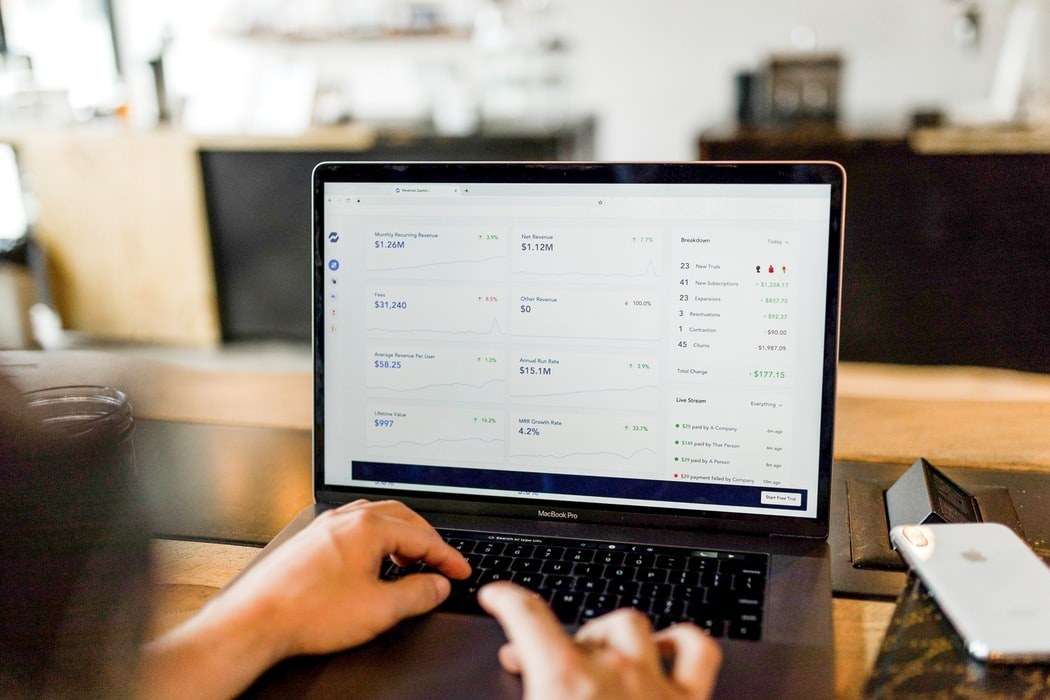 Case Study
Tasweld
We've been working with Tasweld for several years to develop their catalogues and launch them into the digital marketplace.
Tasweld approached us to develop a tailored eCommerce website that allowed the public to purchase their products online, as well as offer custom business logins to accommodate their wholesale clients. These logins allowed their business partners to purchase bulk orders at negotiated rates. The website also features over 750 products and includes sophisticated in-built discount capabilities, and fast loading product filtering options.
We have also assisted Tasweld to continue to run successful Google Ad campaigns and establish their Facebook page to continue to grow their online presence.