App Creation
Alongside website development and marketing, Media Marketing Group can design and build Mobile Apps for your business at a fraction of the cost of most developers.
Mobile apps can give your brand the chance to reach your audience with a controlled, convenient and personal experience. An app will allow you to build a loyal customer base that is interested in your products.
With a range of amazing features on offer, such as loyalty card functions to encourage in-store purchases, direct push messaging for sales or events, ordering food or products online directly through the app, and many more!
Our skilled team will be happy to discuss the best features and options to make a mobile app for your business a reality.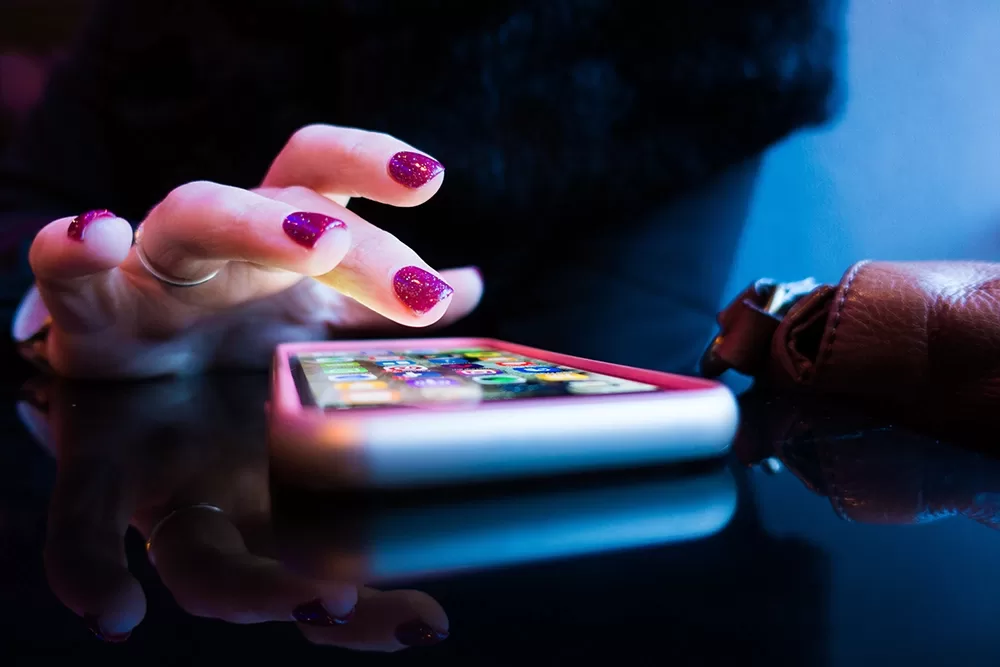 Case Study
Shop Tasmania
Want to see one of the apps we've developed? Check out the Shop Tasmania app. Offering Tasmanians a quick and easy way to find new promotions from local businesses.
Designed to be as colourful and friendly as the website, the app utilities the original website mobile design alongside app-only features. This includes a geo-location option that shows the business closest to your own location. Push notifications can also be sent out to notify users of new businesses or offers that become available.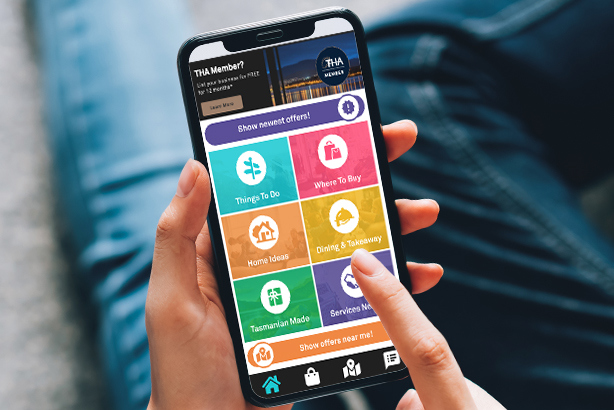 Case Study
Tazzy Apps
With our push into the digital space, MMG have pulled together our diversely talented team to create a brand that can deliver apps for small and large Tasmanian businesses.
With Tazzy Apps, MMG pushed into this space by encountering the same problem many small businesses encounter, the astronomical costs of developing a mobile app.
Why not reach your mobile audience through an app? Visit the Tazzy Apps Website for more information.