What, Why & How of Social Media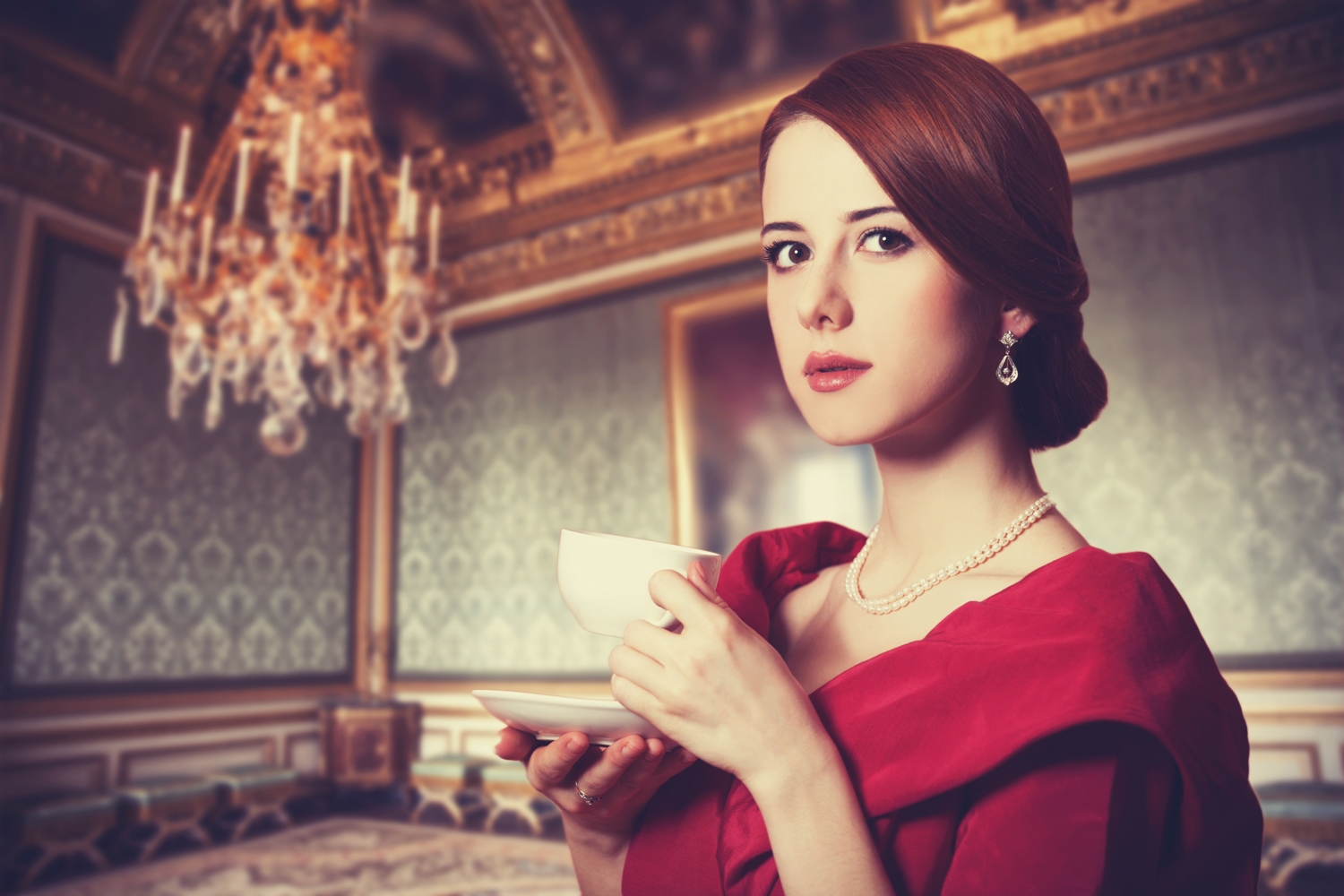 What is social media marketing?
Before anything, let's talk about social media marketing. In a nutshell, it's when you use social media platforms like Facebook and Instagram to promote either your products or your services.
According to the report wearesocial.com, Australia now has 20.5M active social media users, accounting for 80% of the TOTAL population. The real catch is that 34.9% of those people use social media to research businesses. Just let that sit for a bit; a THIRD of the people online are checking whether or not you are on any social media platforms. Reports show that the most popular platforms are still Youtube, Facebook and Instagram.
So why are people turning to social media?
People are now looking for meaning in brands. Gone are the days when people just come in the store, buy something and leave. Let's say you walk into a restaurant and you have a fantastic meal. Wouldn't you want to learn more about where your food comes? Who are the chefs that created that mouthwatering dish? People like to interact and connect, and where else can you do that than on your social media platforms.
With so many businesses around us, consumers are now picky about the brands they support and follow. They want to know who you are, why you do what you do, and the best way to do that is on social media.
Where do I start?
First off, think about which social media platforms you already use and start there. If you don't have any social media accounts, start with the three most used ones: Facebook, Instagram, and Youtube. Alternatively, think about who you're selling to and what platforms they would use. Your consumers may be more active on different social media platforms like TikTok or Twitter. Discussing your target audience with your marketing company may give you a greater insight into your target demographic.
Next up, create an account. Ensure you add your details, especially your logo (you want people to know who you are instantly). When developing your page, think about your company's "identity". Who are you as a business? Research has shown that brands with a strong identity can differentiate themselves in a flooded market and even impact their consumer's loyalty. This will allow you to create a "voice" that will guide your future posts.
Make sure you include your business name, address, a short description of what you do, times you're open and a link to your website if you have one. Trust me, your consumers will thank you for this. Having your contact details in an easy place will make it easier for your customers to reach you.
The most important thing!
Lastly, remember one important thing: consistency is key. Keep posting and creating engaging content regularly. Keep it fun, authentic and unique. Don't give up! It WILL take time to build up a following. However, it is crucial to keep posting even when you feel like nothing is growing because it shows you are still in the game. Let's put it this way if you want to hire someone for an event, but you see their last post was several years ago, what would you think? Your first thought may be, oh, maybe they've gone out of business. People are lazy. They're not going to pick up the phone and call you even if your number is on the description to check. They'll move on to another company, and that's it. Literally, money flying away from you.
Consistency and commitment.
Those are the two things you REALLY need. And yes, it is harder than you think. If you find you have too much on your plate already, then let us do the legwork. While you focus on running your business, we'll create a marketing plan or even the content for you. It's up to you how involved you want us to be. After all, we're here to make your life easier and help your business grow.
So, talk to us today. Our team at MMG have got your back. Let us help your business become a household name on social media.